ROOFING
Do I Need a New Roof?

Our experienced team will evaluate and let you know if your roof still has life left or if it needs replacing. We'll make sure the work is done right and you are watertight.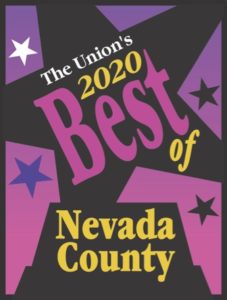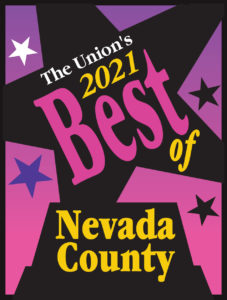 At MEC Builds Inc., we know roofing
Owens Corning Roofing Preferred Contractors are part of an exclusive network of roofing professionals who meet high standards and strict requirements for professionalism and reliability.
With our drone-aided roof technology, we will scan and measure your roof in minutes, allowing you to see what we see, while safely on the ground. And, we will show you exactly what your new roof will look like.
Use Owens Corning's Design EyeQ tool to visualize your new roof.
We offer a Total Protection Roofing System.
ADVANCED SCIENCE. DESIGNED TO LAST.

Seal: Powerful two-part protection helps keep moisture away from the roof deck.
Defend: Three kinds of shingles work together for specialized protection on each part of the roof.
Breathe: Proper ventilation helps create a balanced flow where warm, humid air is continually replaced by cool, dry air.

TruDefinition® Duration® COOL Shingles are specially designed to offer beautifully rich colors that reflect the sun's rays, helping to make homes comfortable and energy efficient.

TruDefinition® Duration® COOL Plus Shingles with patented SureNail® Technology are designed with solar-reflecting granules to help decrease the amount of heat transferred in your home while providing bold color contrast and added dimension.